Have you ever had that frustrating experience of trying to make a new account and all of the usernames are taken or invalid? Well, this is likely the case if you have any basic experience with using modern technology. This is especially difficult when trying to come up with an original domain name for a new blog.
What makes it even more difficult is the fact that the success of your blog largely depends on the originality of the name. Here's a look at how to choose an amazing domain name that can best represent your blog.
Consider the main problem
A good blog should be about a specific niche. By choosing a specific enough domain of interest, you can create a solid foundation for things such as the target audience, aligning your ideas with the market, developing and further refining plans, and creating and maintaining a stable audience through good SEO practices. A niche could be dedicated to solving a specific issue.
For instance, your blog could help fitness enthusiasts who love heavy lifting so part of the URL could contain howtoliftmore.com. This is achieved by asking one simple question – "does this blog suit me?" This creates a far higher likelihood that you will attract your target audience, it conveys the message across as clearly as possible, and it also improves the SEO ranking.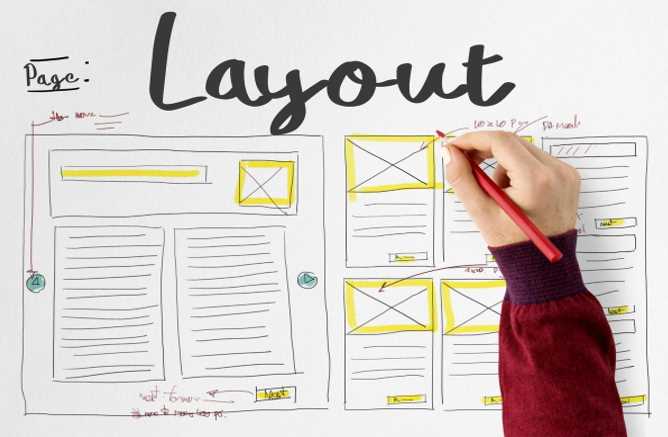 Name the topic first
This method revolves around stating the topic of the blog in the URL first. This serves to clearly indicate to readers what they will be reading about. The goal is not to complicate or try to give a very fancy name, rather it should be direct and to the point. A good example would be readersclub.com or mountainbikers.com. If this is not followed, it can create confusion and provide a misleading impression of the blog, which can potentially turn down some visitors. All of that inconsistency in the site traffic negatively impacts the blog's search engine optimization.
Go for something catchy
Although it is a good idea to be concise and to-the-point, it is also extremely important to make that name stick out among the crowd of unimaginative and bland names. Keeping this in mind is especially important for beginners as they lack the experience to recognize what sounds creative or cliché. A great way to create an innovative and gripping name is by using .me blog domains, where it is possible to create an entirely personal and unique domain that is both trusted and great for search engine optimization.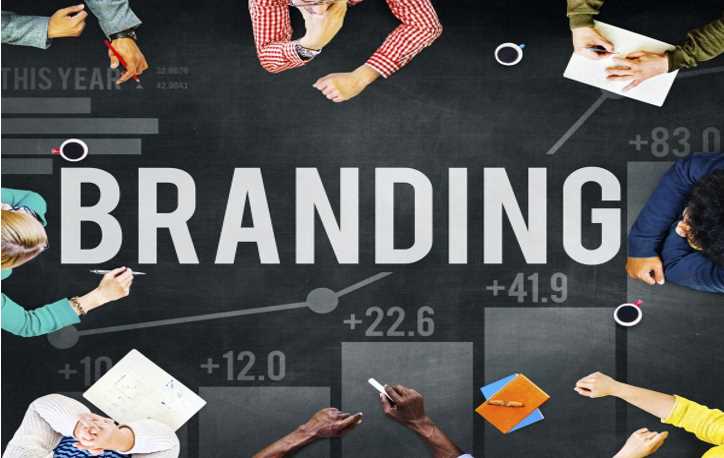 Think of phonetics
If you are dealing with a longer domain name, there is a way to make it more engaging and memorable. The solution comes from the wonderful linguistic discipline of phonetics. The name of the game here is considering sound patterns. Some sounds go really well together, as if they were a match made in heaven. These patterns can come in several different forms. Firstly, there is alliteration where two words with the same initial sounds are used like in Rolls Royce or the famous Coca-Cola.
This gives the name some rhythm and therefore it is easier to remember. Secondly, assonance is great when we want to repeat vowels in a domain name like Think Big. On the other hand, if these two are too difficult to implement, then a quick rhyme should do the trick by simply patterning the two last syllables to match, like in Woo-Hoo or Seven-Eleven.
Pioneer something completely new
If, however, you really prefer a short name for the blog's domain, then the best option is to invent something completely new and unique. This is usually a single word that is assigned its own meaning. Famous examples include Spotify, Facebook, Google, and Netflix. A good strategy to use is being creative with the word's morphology or combining words that have not been previously seen together like with Jeggings. Another great option is to play around with prefixes or suffixes such as -ble and -ify, like Audible or Shopify. This is a guaranteed way to boost some traffic on your blog.
Final thoughts
It is never an easy task to come up with a creative name for a blog domain. This is because several factors have to be satisfied first, like choosing something that isn't already taken or cliché, sending a clear message across, and fitting into the SEO standards. Luckily, there are a few great ways to make your next domain name a resounding success.
This incorporates the following methods: using part of the problem or the topic in the domain name itself, choosing something clear yet catchy, using sound patterns to achieve awesome effects, or simply creating a completely new word.
About the author: Mike Johnston is an experienced blogger and editor with a background in creative writing and digital media. He's produced thousands of pages of original, engaging content for numerous online publications throughout his career. Mike's main areas of interest are business and technology, but he also often writes about careers, lifestyle, and work-life balance.