Listening to your favorite tunes with earbuds is a great way to wind down. However, surrounding sounds can sometimes overpower your music and spoil the fun. This is where noise suppressing technology and the xFyro ANC Pro come into play.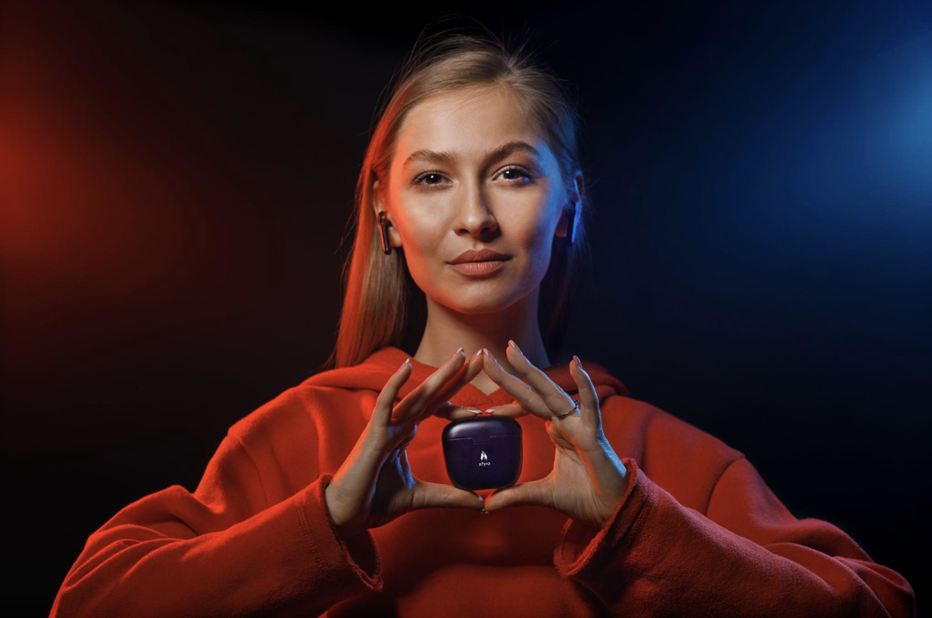 These earbuds have a bunch of handy features that deliver high-quality audio even if there's a huge commotion around you. They're primarily made for people who want to enjoy tracks in peace, such as commuters and travelers, but they're also ideal for regular tech fans. Here's what makes them so versatile.
Active Noise Cancelation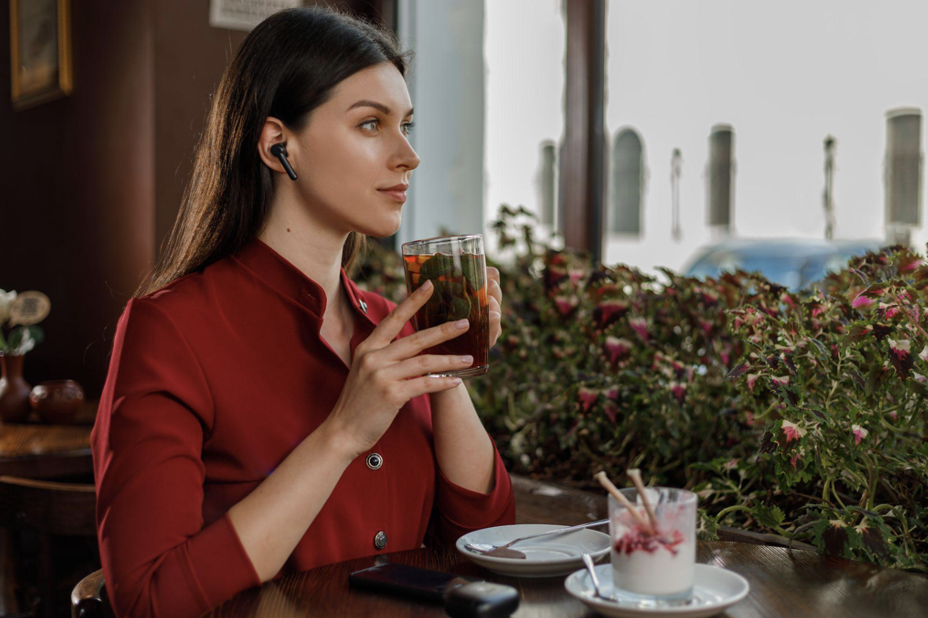 The ANC Pro is powered by a sophisticated algorithm that can differentiate between over 6,000 sounds. The system recognizes noises before they enter your ear and divides them into two categories: essential and non-essential.
Unwanted sounds are filtered out, allowing you to listen to your songs without disturbances. Also, the gadget permits certain noises to reach you, such as sirens, alarms, and voices addressing you, to keep you aware of your surroundings.
Graphene Speakers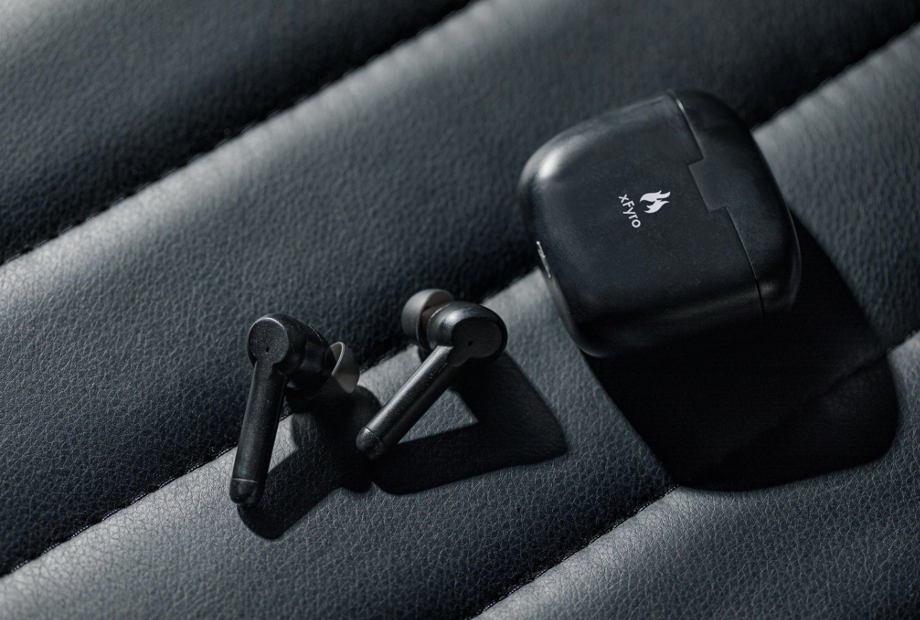 Another standout feature you get with this model is graphene speakers. One of the sturdiest and thinnest materials on the globe, it's perfect for tiny speakers. Graphene enables the earbuds to produce crystal-clear sounds, precise vibrations, and satisfying bass without quality downgrades.
The gadget is also highly durable due to graphene construction. The material helps ensure the ANC Pro lasts for years to come.
Comfortable and Compact Design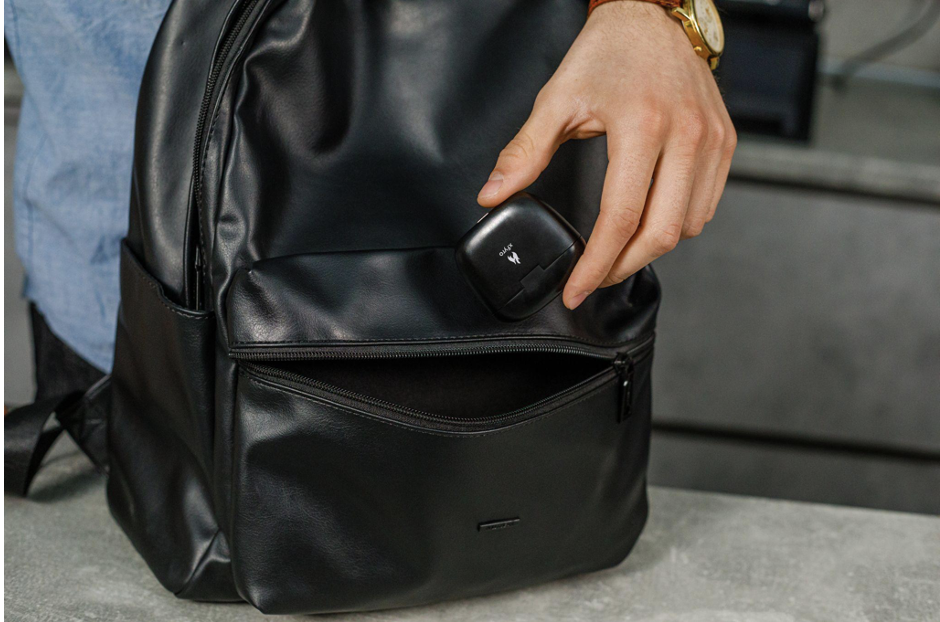 One of the most common complaints about earbuds is that they feel like corks inside the ear, causing discomfort and irritation. Thankfully, ANC Pro isn't plagued by this problem.
The rubber-coated device rests comfortably inside your ear, perfectly aligned with the ear canal. As a result, you won't even know you're wearing them. Plus, the earbuds are designed to remain in a tight position, preventing them from falling out during intense workouts.
In addition, you can fit the earbuds and carrying case in the palm of your hand. Both items are portable, and you can easily put them in your pocket.
Excellent Battery
xFyro ANC Pro comes with a high-performance battery. It can last up to 10 hours per charge, and you get an additional 90 hours in the charging case. This amounts to 100 hours of uninterrupted playtime, accommodating the longest exercise or work sessions. Moreover, charging the earbuds takes just 15 minutes.
Bluetooth 5.0
The ANC Pro follows the leading connectivity standards with robust Bluetooth 5.0 support. It provides instant device pairing, lag-free calls, and a smooth listening experience. On top of that, the wireless range is 30 feet, meaning you don't need to carry your smartphone in your pocket when listening to music.
The ANC Pro Delivers Seamless Listening
The xFyro ANC Pro is a high-quality tech piece. With active noise cancelation, disturbances are out of the equation. The graphene speakers help ensure crisp audio, whereas Bluetooth 5.0 lets you pair your devices in a heartbeat. All these features are supported by a long-lasting battery that won't fail you when you need it most.
For more details about the product, visit www.xfyro.com.