Customers are all over the world, but we cannot have them all. At least not without the right marketing tools. Wanting clients to buy your products or solutions without marketing is like driving with your arms tied behind your back—you're not going to get that far. It's because of this that business organizations must implement better ways for their clients to reach them. This can be achieved through social media, online storefronts, radio advertisements, and toll-free numbers.
For the sake of this article, we're going to focus on toll-free numbers and how they help your business achieve a broader reach for clients. These phone numbers contain the prefix 1300 or 1800 and can be reached via a mobile phone or landline. They can be used anywhere in the United States and other countries around the globe. The Australian-based company 1300EZYCALL provides toll-free Australian phone numbers for businesses located in the area. They also provide services like caller ID, 24/7 access, and data analysis by mixing technology and communications. Here are some of the reasons why toll-free numbers can help your clients reach your business.
Toll-free numbers are easy to remember.
Using an 1800 or 1300 number can help clients reach you because they're easy to remember. An inbound number like 1-300-GARDENS will receive more calls from clients looking for gardening services than if the company advertised the number 1-300-427-2267 instead. This is because the customers have too much going on in their lives to remember 11 digits—they'll prefer the alternate format where words are incorporated into phone numbers.
They improve your customers' satisfaction.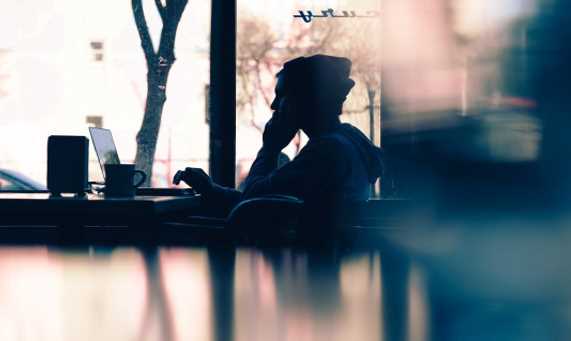 Having a toll-free phone number that people can find easily on your webpage can save you a lot of angry reviews and reduce the number of clients that quit your services. This is because clients want to interact with humans that can expeditely help solve their issues. They will skip through the automated phone systems to reach the agent that will finally give them the solution they've been looking for. Also, knowing their phone calls are free despite being thousands of miles away from the call center is enough to make someone's day.
You can implement them as marketing tools.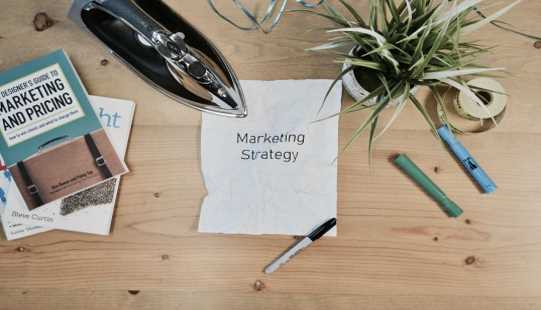 Marketing tools come in all shapes and colors. They help you reach more potential clients and generate a higher return rate. Using a toll-free business phone number can help you determine which marketing campaigns are working most effectively. This can be done via extensions. You will be able to know that a client called you using the extension on a downtown billboard. Keeping track of where your marketing is having the most impact helps your business' finances and increases your call volume.
They improve your business' branding.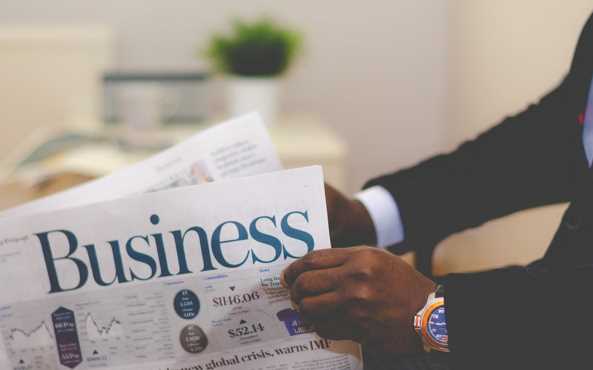 To be increasingly recognized among larger crowds, your business has to have a unique brand. This includes name, color palette, catchphrases, and, yes, phone numbers. This will help people look at your ads and immediately recognize your company. Amazon has its smile design, McDonald's rocks its golden arcs, and Nike captures people's attention with its swoosh logo. Implementing a brand your audience can recognize is one step closer to reaching millions.
They help promote your business' scalability.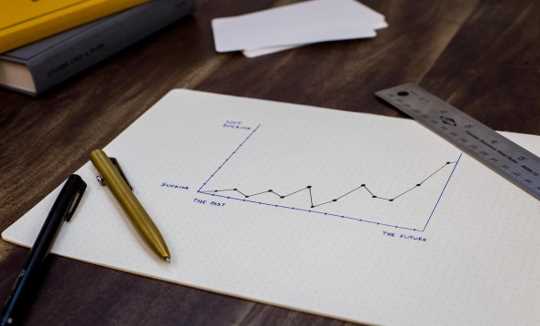 Scalability is something your business should strive for. This basically means that your business needs to be able to grow. This can be achieved by increasing your call volumes, text messages, and call forwarding to any handheld device. Not only will your business grow through marketing, but it will also become more powerful with each strategy that you implement.
Now that you know the benefits of using a toll-free number for your company, head to 1300EZYCALL and secure your own business phone number today.